Fanny GARCIA JANIS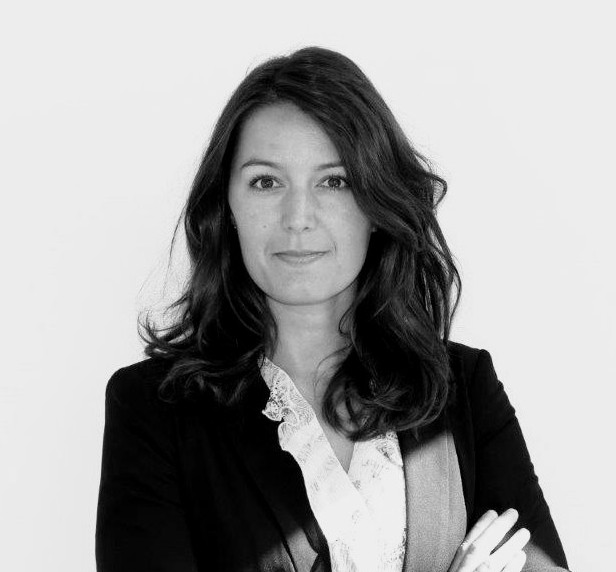 Attorney partner
Nathalie ROUSSEL took oath as an attorney on November 20, 2007 and has been registered with the BAYONNE Bar Association since December 26, 2007.

She is bilingual (French-Spanish) and the holder of a Master's Degree in Employment relations in companies that is Labor law for companies. She finalized her pratical training with experiences in the labor law department of specialized law offices such as Fidal and Barthelemy's law offices (in the area of Bordeaux) and in Employers Union Medef ( in the area of Bordeaux), then just after obtaining her CAPA (Certificate of Aptitude for the Legal Profession), she joined the labor law office Dubernet de Boscq in Bayonne, from 2008 to December 2015.
From January 2016, she set up her own law office at Biarritz then joined THEMIS as a partner from 31 st of March 2018.
Her primary fields of specialization are: Labor Law, Human Ressources support, Labor litigation, Social Protection (Social funds litigation, inexcusable fault, general litigation and pricing..) , Criminal labor law (concealed work, non-compliance with labor laws, offense of obstruction...)
Themis attorneys firm